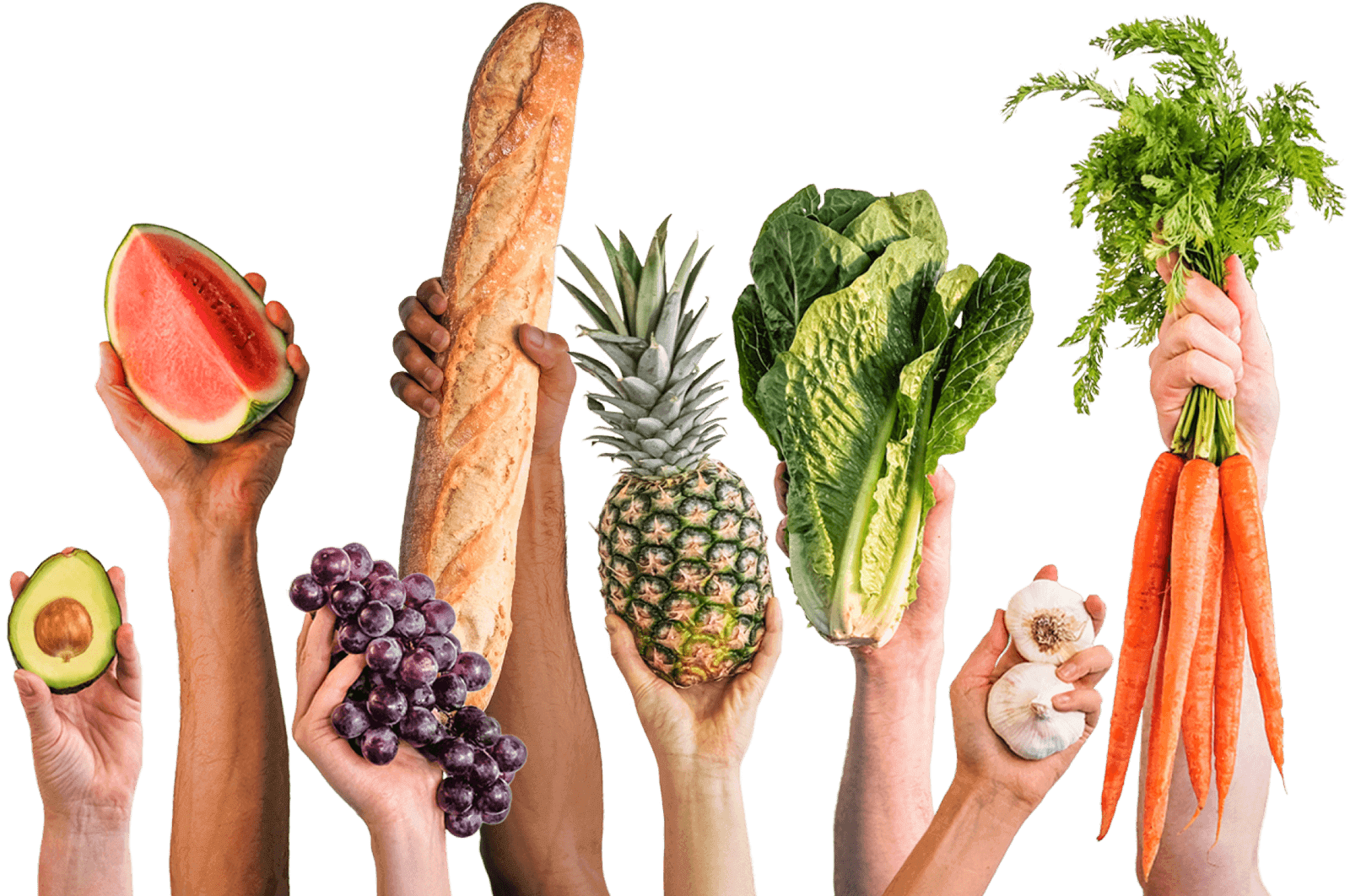 Shelf Engine careers
Join us on our mission to reduce food waste through automation
See open positions
Make a meaningful impact
Shelf Engine forecasts and orders highly perishable foods for grocery stores. We harness the power of AI to help retailers save time, sell more, and waste less.
If you're mission-obsessed and passionate about sustainability, you're in the right place. Not only are we solving complex problems at scale, we're transforming an industry ripe for innovation.
Headquartered in Seattle, we're leaving a legacy for generations to come.
Why we love working here
We're open.
Good ideas come from everywhere. We feel empowered to share suggestions, then take action to execute our vision to improve the company.
We're collaborative.
We don't shy away from complex issues. Our attitude is to tackle challenges together and help each other solve them.
We're innovative.
We dream up new ways of doing things—and know not every attempt will be a slam dunk. We're honest about our successes and mishaps.
We're dynamic.
We're strong performers who juggle a great deal in a fast-paced, high-growth environment.
We're transparent.
Our leadership is accessible and approachable, sharing accurate, timely information to help every team member make the best decisions.
We're supportive.
From creating a safe space for women and marginalized genders to share their experiences, to parenting pets or people, we learn together.
We're pretty fun.
Bird-watching? Baking? Sports Ball? There's a group for every passion to help you bring your true shelf to work. (Fun fact: we love puns.)
"Shelf Engine's core business aligns environmental impact with profit; it's great to be doing meaningful work in a sustainable way. On top of that, the team is all pulling in the same direction."
Augustus Lidaka
Software Engineer
"Working remotely at Shelf Engine has been surprisingly rewarding and smooth. Our remote-friendly culture and the hybrid policy in Seattle continue to support and maintain this."
Austin White-Gaynor
Data Science Manager
"The things that drew me to Shelf Engine? The speed with which we have achieved results in retailers of different shapes and sizes is really impressive. And of course, the huge potential to make a real and meaningful difference to this huge issue of food waste."
John Burry
Strategy & Partnerships
"We are given lots of room to innovate and propose solutions. I never feel like I can't do something "just because", and come out of every conversation learning something new."
April Polubiec
Software Engineer
It all starts with data science
At Shelf Engine, data science is the heartbeat of our mission to reduce food waste through automation. Interested in discovering more about our supportive team that loves data science as much as you do? Meet the team here.
Meet our data science team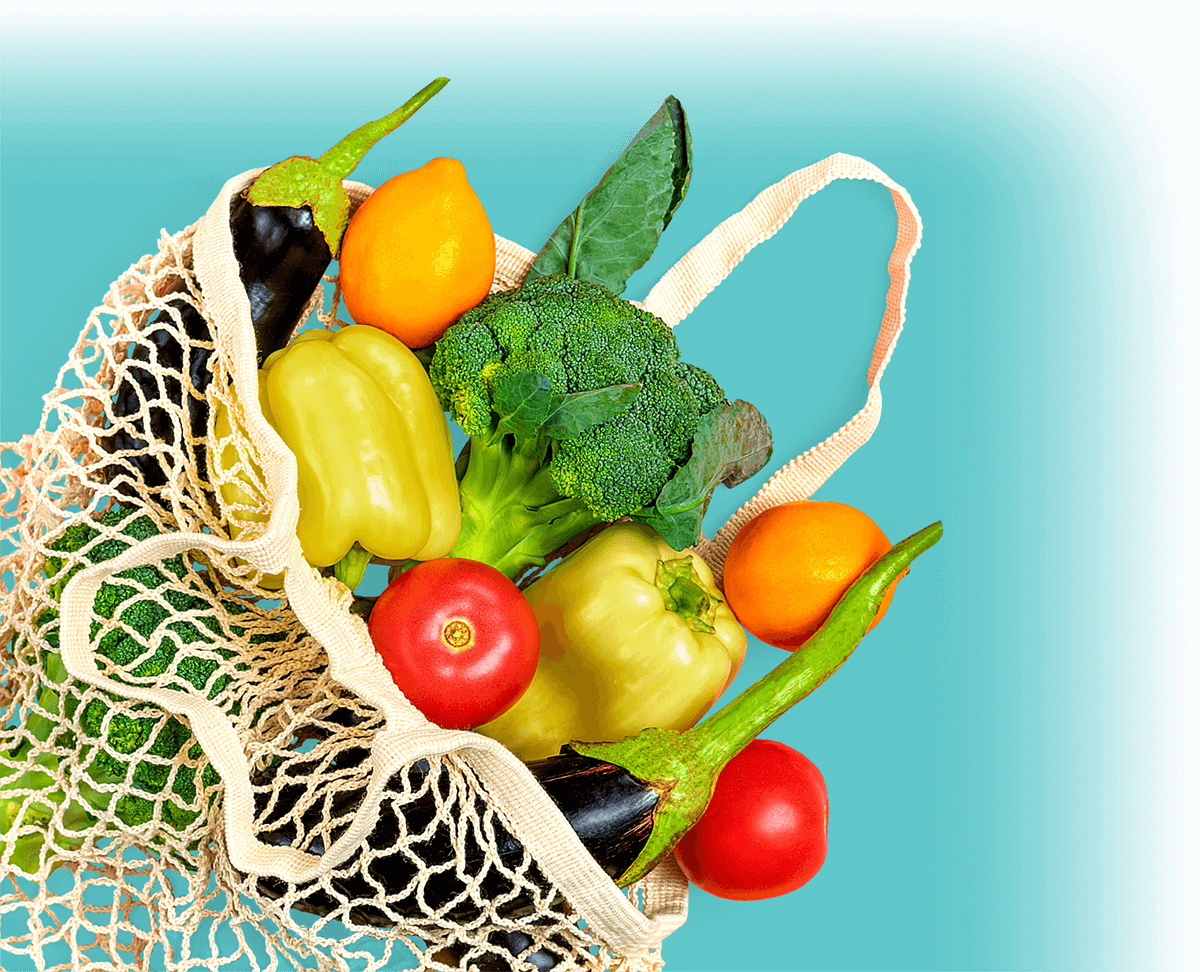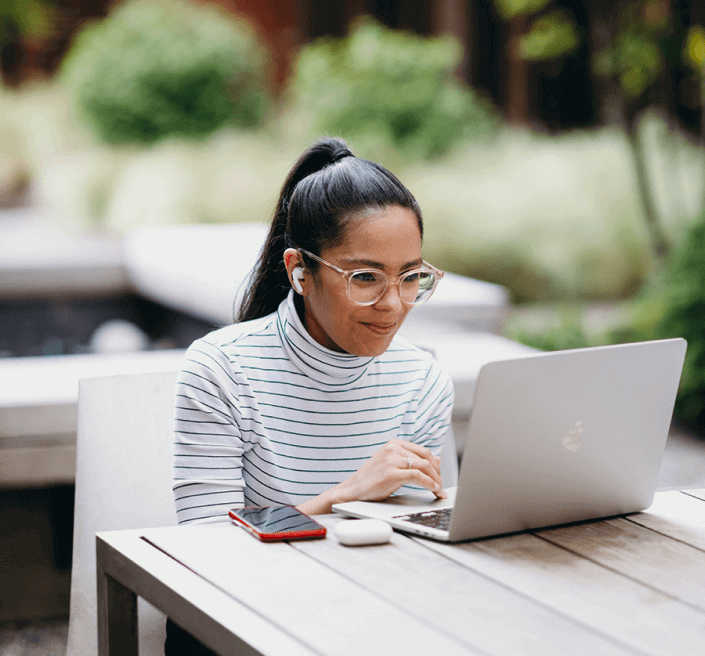 Our benefits
Includes unlimited PTO, insurance, FSA, 401k, 
parental leave, and transit
Includes helping the planet and developing professionally in a fast-growing entrepreneurial atmosphere
03
Competitive compensation
Includes a competitive salary, pre-IPO stock options, and profit sharing
Join our team
Shelf Engine offers hybrid positions in our Seattle office, and many of our roles are eligible for remote work anywhere in the U.S.
Search jobs